FREQUENTLY ASKED QUESTIONS
Which coaching is the right choice for my skill-level?
BASIC: For all FIFA-players who reach gold-ranks max. as well as division 4 players and lower. This is also the right coaching for every player who is just completing his first passes on the virtual pitch.
ADVANCED: For ambitious FIFA-players who are on their way to elite- or even top 100-ranks as well as players who want to climb the highest divisions in Division Rivals.
ELITE: For all FIFA-players who look for a very experienced coach. If you want to take your first steps in the competitive scene or simply want the best FIFA-coaching available – this is the right choice for you.

 
I booked my coaching. What happens next?
Your assigned coach will contact you in the coming days via e-mail to define a date with you and determine the content of your first lesson.
Do I need any specific hardware or software for the coaching?
You need a Skype or Discord account and a microphone to talk to your coach. Any smartphone will do for that matter even though we would recommend using a PC or laptop in order to ensure better quality of gameplay analysis via screen sharing.
How many hours do I need to book to get better?
It's our goal to make you better within the first hour of your coaching. More hours result in a more extensive and precise training plan. We recommend to book five hours for improvements in all areas of your game. If you want to check if coaching works for you in general we advise you to book 1-2h first.
When does the coaching take place?
You discuss the exact day and timing with your coach individually. So far it always worked out. If it's hard to find a date that works with you and your coach we can assign you a new coach to get your lessons started as soon as possible!
Can I choose the coach myself?
You only get that choice with ELITE-coaches. However, you can set a preference and we will try to make it work. Just type the name of the coach in the bottom field during the order process.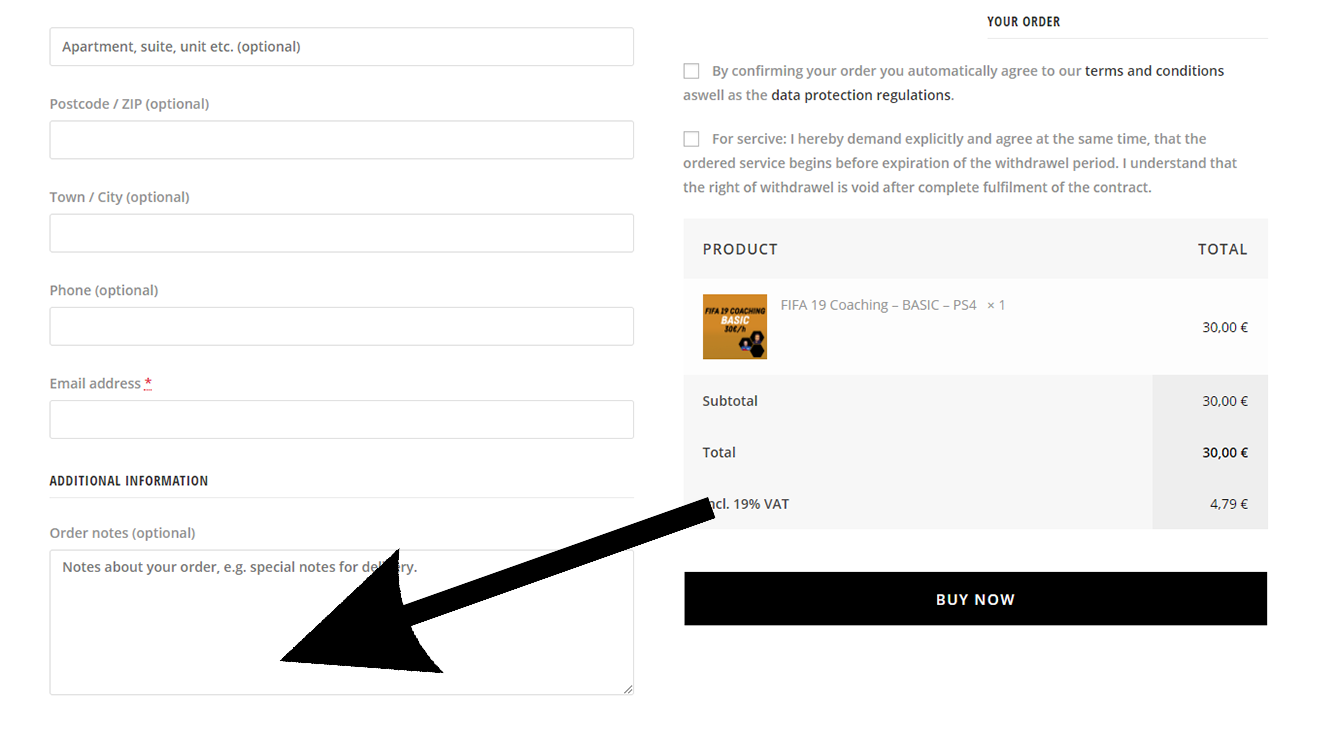 If you book hours anew, we will assign you the same coach as before unless you name us a different coach that you want to work with or switch to a different coaching level (BASIC, ADVANCED, ELITE).