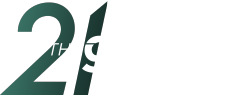 FIFA 21: Get better every day.
Be part of an exclusive FIFA-community. Receive almost daily FIFA content, chat with the creators & find training partners to improve your game consistently!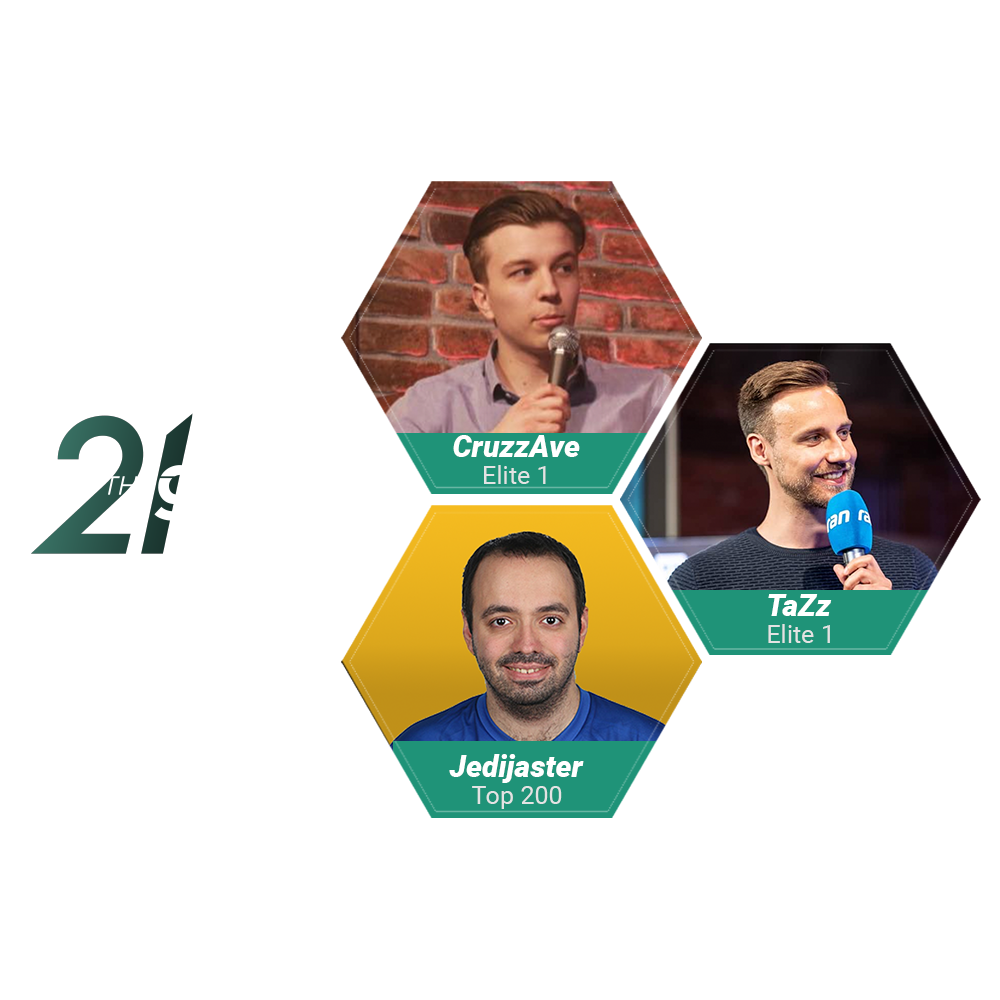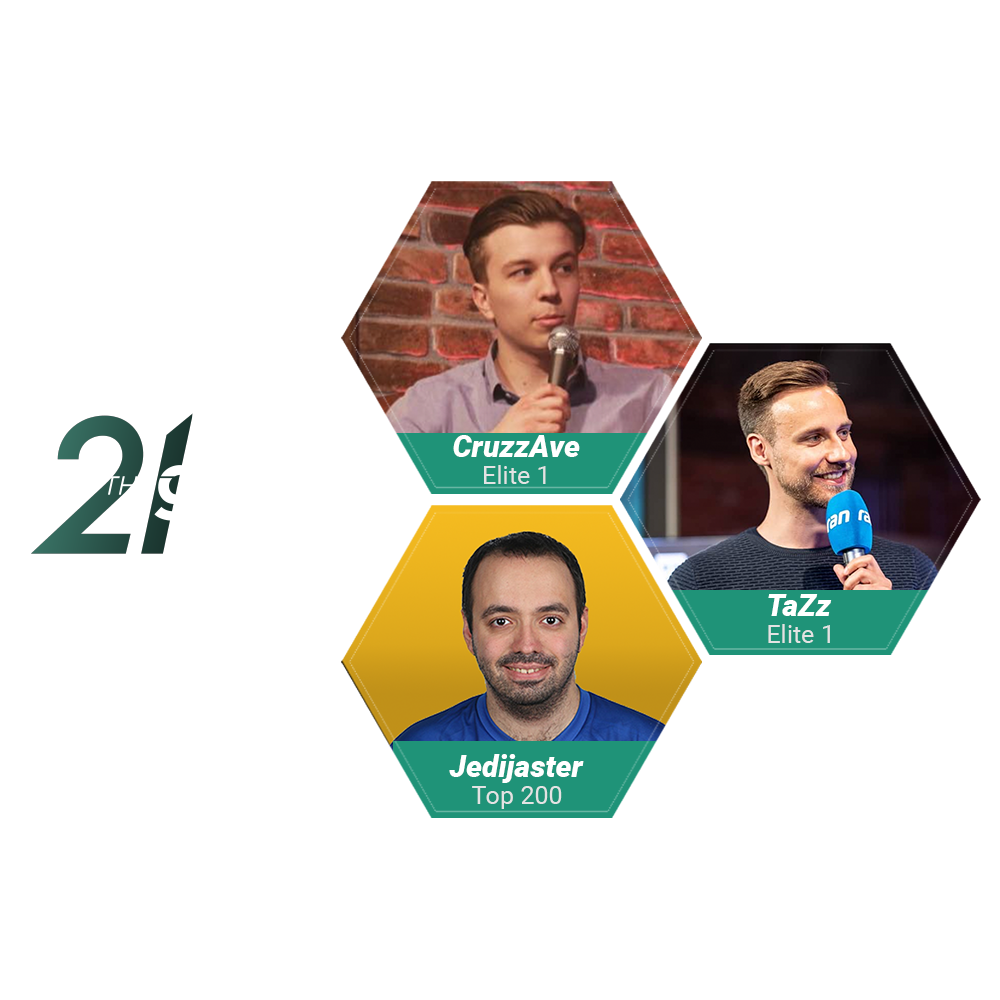 Professional presentation with clear didactic concepts. From timeless basics to secrets of the elite players. THE GUIDE+ tells you what the meta is and how you can achieve your goals, whether that's beating your friends, climbing ranks in Division Rivals oder improving your Weekend League performance.
With content every other day we make sure that you stay on top of the always evolving FIFA meta game and know about the best finishing techniques, formations, tactics, FUT cards and much more at all times!
But improving alone is not that much fun. So THE GUIDE+ is more than that! You get access to an exclusive FIFA community with like minded players and of course the creators of THE GUIDE.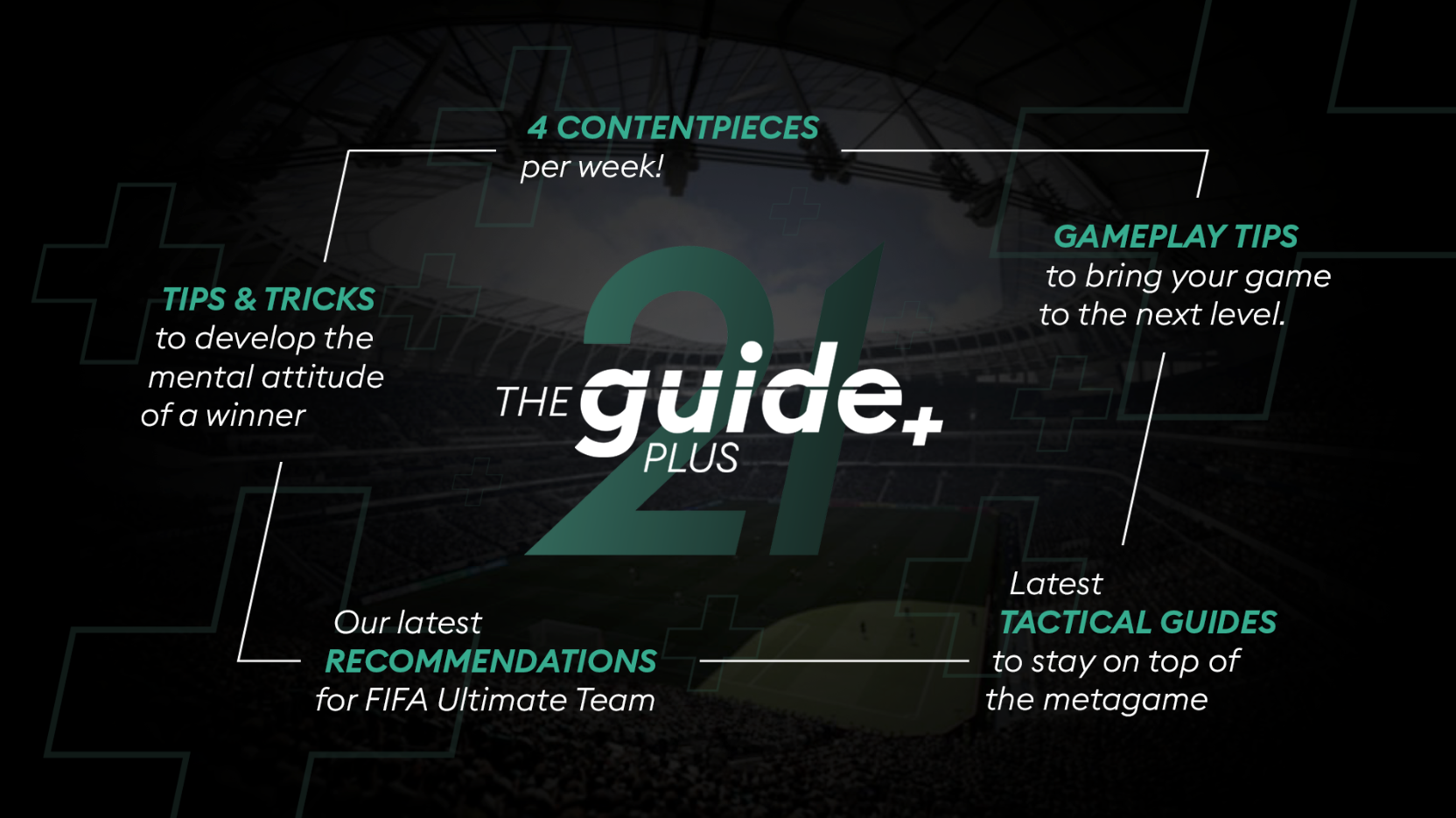 Comparing THE GUIDE and THE GUIDE+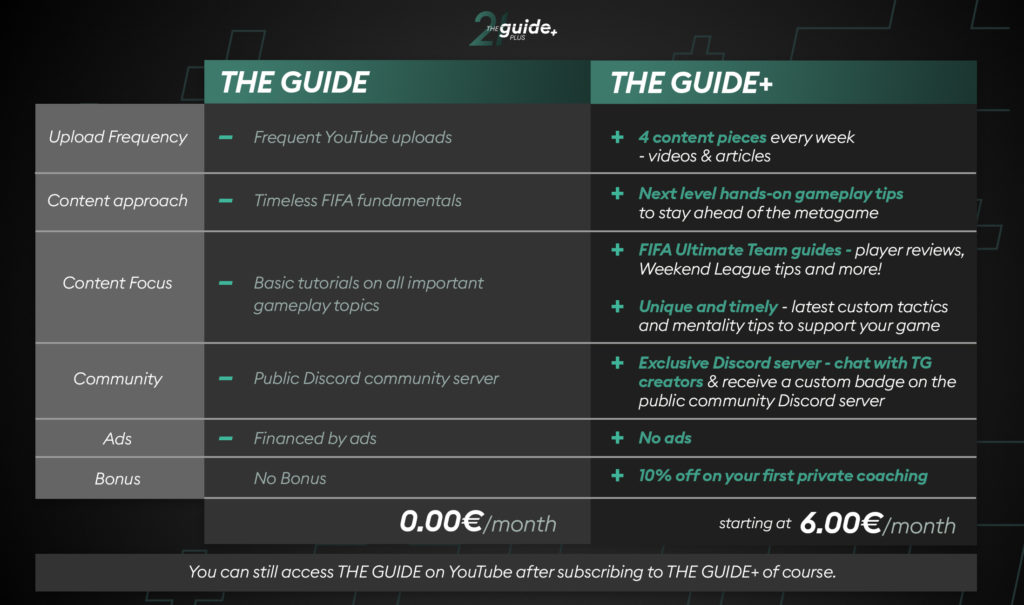 I just wanted to say that I've been in many paid discords and patreons, but for the price you guys provide THE best value. I'm very happy to have joined.
Thank you for your videos, I see the game with other eyes because of your advices 😁👍🏻👏🏻💯. I became finally Elite 3!
This is very helpful, especially for a mediocre or average player! From this kind of video we can actually learn what we did wrong so we can correct them as soon as possible.
I improved over the weekend and got 15 wins so far, 4 more wins than the one before. Conceded a lot less goals too thanks to your analysis 🙂
Extremely valuable and helpful! I look forward to see more of these contents in all aspects of the gameplay.
I found the gameplay analysis from the 4411 tactic recently released very helpful.
Try 4321 from @Lukasinho. His hints are lethal, I recommend it.
Over 1000 combined hours of private coaching - FIFA analysts on TV - ex pro gamers - content creators for 8+ years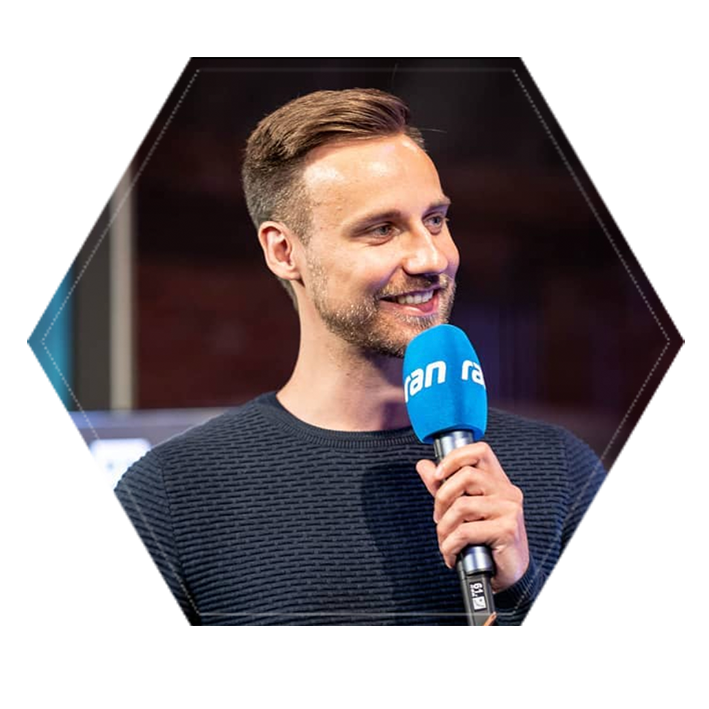 Benjamin "TaZz" Drexler is creating FIFA tutorial videos since FIFA 12 and started to compete in tournaments at the same time. Among several weekly and monthly Top200 finishes in FUT Champions, he reached the Top8 at the Virtual Bundesliga in 2013/14 and finished in the Top8 in FIFA 17 at the first European Regional Qualifier Event in Paris.
Georg "CruZzAve" Raffelt is creating educational FIFA content since FIFA 13 around which time he also started his competitive journey in the game. He was able to qualify for the Grand Final of the German National Championship 'Virtuelle Bundesliga' twice in 2014 and 2015. Online he managed to reach the weekly and monthly Top200 in the Weekend League numerous times.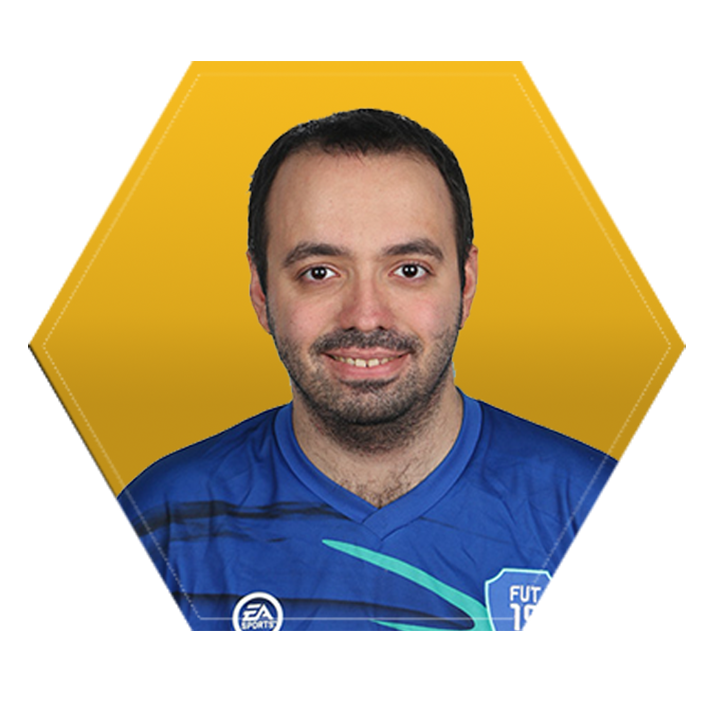 Kaan "Jedijaster" Ilhan has been playing FIFA since FIFA 12. He began his competitive journey in FIFA 19 and grinded all the way from being an Elite 3 player to a consistent Top200 player in FUT Champions. He has been coaching for bPartGaming since the start of FIFA 20, which he enjoys by sharing his knowledge of the game with others.
Join an exclusive community & chat with the creators!
Learning alone is only half the fun. With THE GUIDE+ you can connect with like-minded FIFA enthusiasts.
Chat with the creators, ask the community about squad upgrades and find your next training partner!
THE GUIDE+
4 Exclusive Content Pieces Per Week & Exclusive Community
Next level hands-on gameplay tips

FIFA Ultimate Team guides

Latest custom tactics and mentality tips

Exclusive Discord server - chat with TG creators & receive a custom badge

10% off on your first private FIFA coaching

You can still access all the free THE GUIDE content on YouTube
Comparing THE GUIDE and THE GUIDE+
We've started with our THE GUIDE YouTube channel, where we still publish basic tutorials. THE GUIDE+ is the evolution of it and our new premium platform with even more in-depth content and an exclusive community.